Our customers rely on our results
Over 30 businesses trust Innoveo's no-code platform to accelerate their digital transformation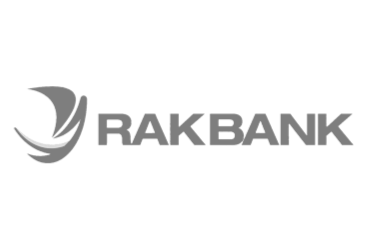 Don't just disrupt your industry, lead it
What could a no-code application development platform mean for your business?
10x Faster App Development
Configure and launch applications up to 10x faster than with traditional development. We're talking digital solutions in weeks, not months.
Agility & Productivity
Fuel productivity across the enterprise to create applications and workflows in no time.
Elevated User Experience
The flexibility you need for a custom and responsive UI/UX that meets all of your goals, not just some.
Effortless Integration With Every System
Eliminate the need for specialized integration resources, minimize integration costs, and connect to critical business systems out-of-the-box using open APIs.
No surprises, just results
Innoveo by the numbers
1B+
Transactions Processed
500+
Applications Delivered
30+
Solution Accelerators
40%
Reduction in Time to Market
Just ask the people who know us best
Hear from the world's leading insurance, financial services, and real estate companies about how they used Innoveo Skye® to solve their business challenges.